Transfer 2.0: Create Eye-Catching Designs With Flex-Soft Foils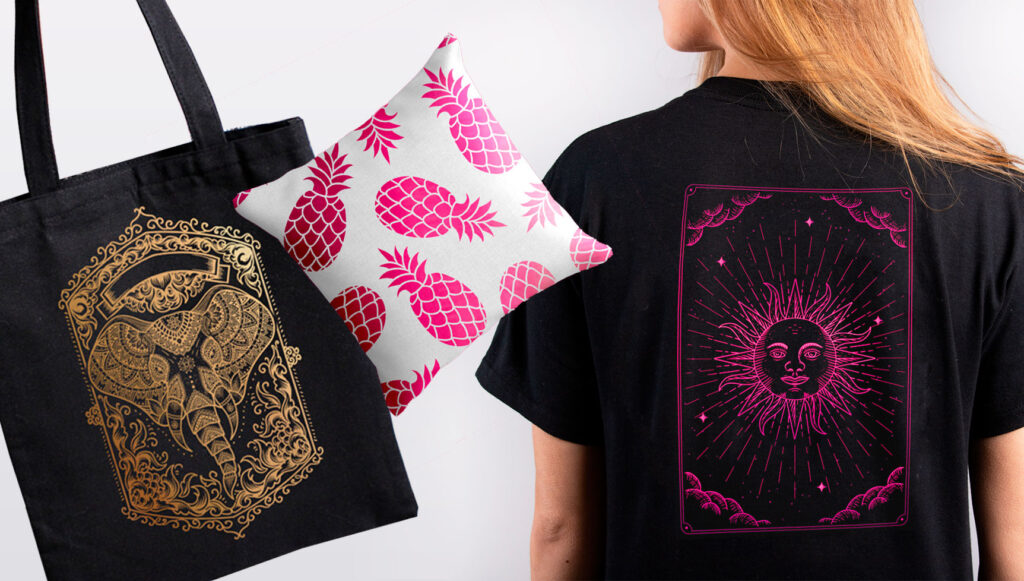 Do you want to create highly detailed designs, saving a lot of time? Here's the solution, Forever Flex-Soft (No-Cut) laser transfer paper. We tell you all the details to get the most out of it.
Flex-Soft (No-Cut) advantages: Transfer 2.0
The self-weeding vinyl
Forever Flex-Soft foil is a two-paper system (A and B) and its main advantage is that there's no need for cutting and weeding.
The graphic is self-weeded when the paper is removed after pressing, as only the printed design is transferred but not the background. This way, high detailed designs can be done without using a cutting plotter. For example, a complex design as a mandala can be printed with this media without the hassle of weeding every detail.
It is a good alternative to heat transfer vinyl, as you'll save time in your production.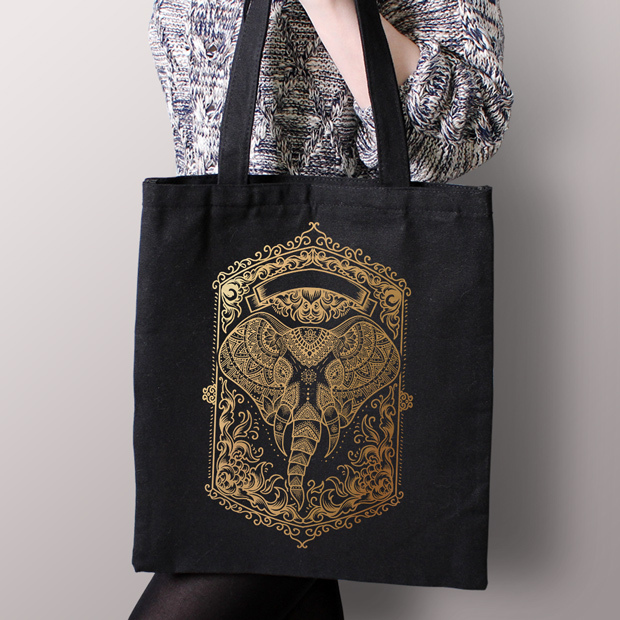 Low investment required
Flex-Soft foils are cost-efficient and don't require a great investment to begin personalising. You'll just need these foils, the Laser-Dark Paper B LowTemp and a heat transfer press with vertical lowering.
Personalisation on textiles
Another great advantage of these films is that they can transfer the design on most fabrics such as cotton, blends, polyester or nylon and any colour. Thanks to the A+B system, a white mask is created, which allows the colours to be properly seen on any background.
Besides, it prevents ink migration on dark garments due to its low-temperature application. The best option to work with this transfer paper, as we've said before, is a pneumatic heat press with vertical lowering to ensure the correct pressure on the product.
This technique creates a similar effect to DTG printing because of its quality, touch and resistance to washing. Therefore, it is more cost-efficient to work with these foils than with direct printing equipment, achieving similar results.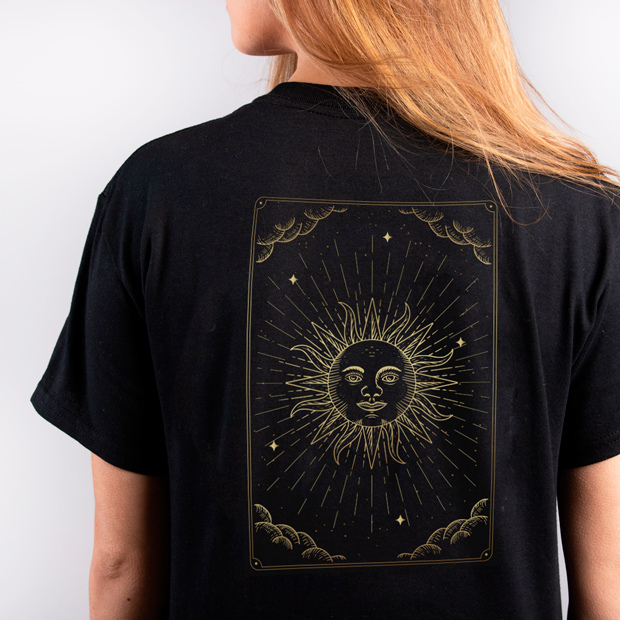 Application on rigid surfaces
It can be applied not only on textiles but also on rigid surfaces such as paper or wood, among others. So, it is a very versatile personalisation technique. One of many possible ideas is to make a wedding card with metallic colours.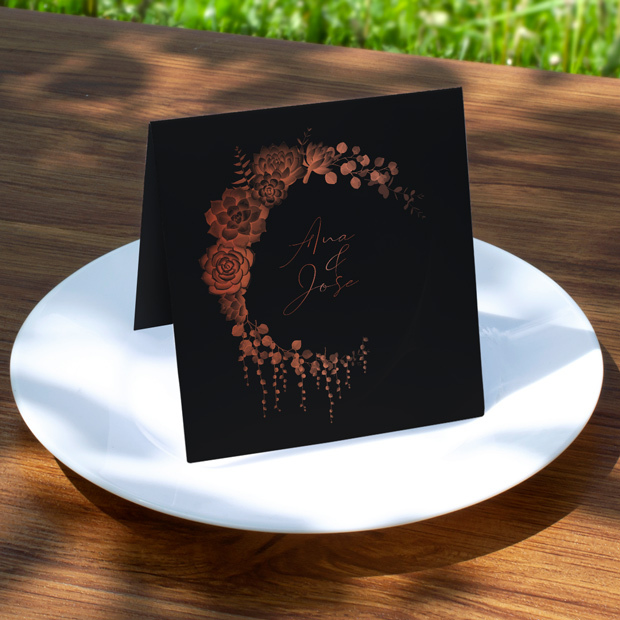 Using the Flex-Soft is very simple
Now that you know all the advantages, it is time to learn about its application. You will find all the instructions for use on the product sheet.
Conclusions
🤔 What are the Forever Flex-Soft foils?
Forever Flex-Soft foils is a two-sheet A and B system that allows you to print on cotton, blends, polyester, nylon and other fabrics. With this option, you'll forget about weeding. This is its main advantage. Moreover, with very low investment, you'll be able to begin using this technique. 
👀 What's needed to use a Flex-Soft foil?
You only need a heat press, a laser printer and these Forever Flex-Soft foils. Plus you won't need any additional software or any special toner. The design is printed on the Flex-Soft foil with black ink, CMYK or white toner.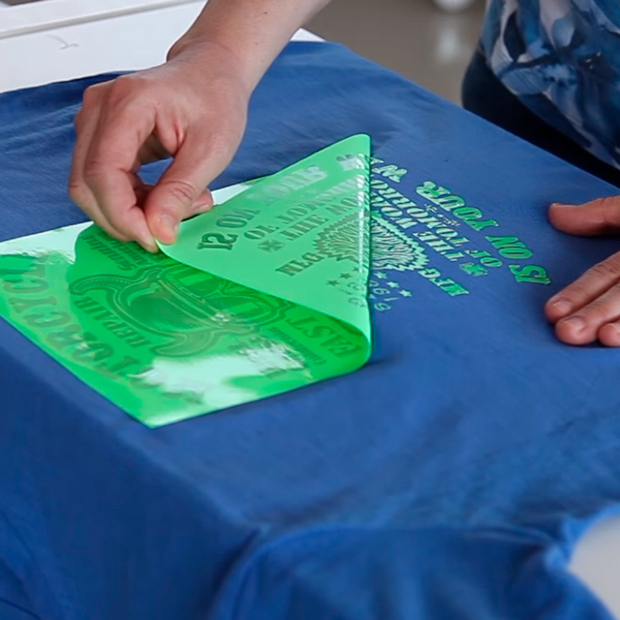 ---
As you've been able to see in this post, there are many personalisation possibilities with these foils. It is a breakthrough and a great advantage for those businesses dedicated to product customisation.
Carry you away with amazing designs and get yourself these Forever Flex-Soft foils to expand your catalogue and boost your sales. Have you ever worked with these foils? Tell us all about it!
For any doubt about these techniques, please contact our Customer Service department. Remember that to find out more about this technique you only have to subscribe to our Blog, and our YouTube channel and follow us on our Instagram.
See you soon!