Free Graphic Design Software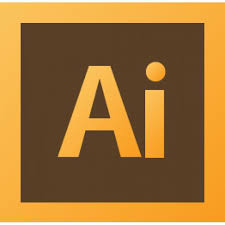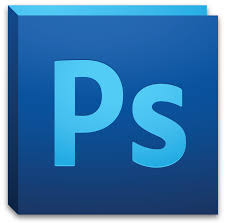 If you are directly or indirectly related to the world of graphic design, you probably know many tools for creating and editing images. We've all heard of software like Photoshop, CorelDraw, Illustrator that has become the working standard among many professionals in the graphic world.
On the other hand, the improvement of cameras on mobile devices has resulted in a considerable amount of high-quality photos and, therefore, a greater need for image editing and retouching. Current software solutions offer countless features for that purpose.
But not everyone can afford expensive graphic design software. And not everyone needs to apply the complex features included in these programs. Most users only access 5% of the available functions.
This group of people has benefited from a wide range of free image processing tools that have emerged in recent years. This is good news for Brildor customers who own a personalisation business because their work usually begins with image editing.
Let's analyse the most popular free graphic design tools, also known as open-source software (OSS).
Vector graphics software:
Vector graphics are mainly used for logos, diagrams, icons, etc. What's interesting about these images is their flexibility when resizing (scaling up the picture) and editing them because they won't lose any quality.
Inkscape: it's a free, open-source, cross-platform vector graphics editor of professional quality. It uses SVG file format and can import several more, such as EPS, JPEG, PNG or TIFF, and export ePGN and other vector formats. This software includes powerful editing tools to work with conventional drawing functions: nodes, layers, filters on vectors, text and image insertion, vectorisation of bitmaps. It supports Creative Commons metadata.
Serif Draw Plus Starter Edition: it's an open-source and vector design software for professionals working as creative illustrators. Very easy to learn, it also provides an intuitive interface. This software is also suitable for web graphics design. It is complemented by other specific Serif solutions to design web pages, posts, or for photo and video editing.
Photo editing: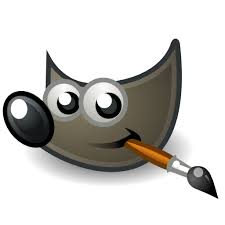 Bitmap images also require editing and retouching. Photoshop is the software established among professional photographers all over the world. But it's very expensive. Nowadays, you may find other free options. Here is some free graphic design software
Gimp is a free alternative to Photoshop. This software is open-source, cross-platform and supports plug-ins. It includes very powerful features, but its learning curve is slightly slower. You can create your own images, import and retouch them, add text, resize them, create layers, etc.
Paint.net: It's a much simpler program, halfway through Photoshop and the well-known Paint that comes with Windows. It has floating toolbars, layers, filters, and image settings. Unfortunately, it does not read every file format.
Canva: it's a handy photo editing tool that allows you to edit photos and images through its online tool. Very easy to use, you'll be able to resize images, add filters, or dress up your pictures in the blink of an eye. Es una herramienta totalmente gratuita y no es necesario registrarse. The paid version, Canva Pro, offers a 30-day trial if you sign up through this link.
Future is in the Cloud
Why would you download a program? You don't need to install any software on your computer to edit your images. You can do it online from your browser and store all your files in the Cloud. This process consists of uploading the photos to the Cloud and editing them there. We can create digital albums accessible to other users and ready to be shared through social media. It's the future of image editing. These are some of the options available: PicMonkey, PiZap, Pixlr, iPiccy, Photoshop Express.
What about you? Which graphic design software do you use?